As the air filled with the smell of old hickory BBQ and the stage lit up to a crowd of cheering fans adorned with larger-than-life cowboy hats and buckled leather belts, we found ourselves at the heart of country living in Legend Valley, Ohio. Cue Vapor had officially landed at the WCOL Country Jam & Campout!
The 3-day music festival, which spanned from August 30-September 1, 2018, was a country dreamland. And thanks to headliners such as Sam Hunt, Cole Swindell, and Granger Smith, it was bound to satisfy any modern-day country music lover! Opposite the stage and across the field, country fans found themselves satisfied once again as they got the chance to try the Cue Vapor System and learn about our smarter alternative to cigarettes. On September 1, country star Granger Smith teamed up with Cue for a special meet & greet at the Cue Vapor booth. He even signed a guitar for our social media giveaway! Congratulations to Elise from Ohio for winning such a special prize! Please enjoy photos from the event below and make sure to tag @CueVapor on social media when posting your own photos of our booth! Thanks again to everyone who made this event possible!
Our wonderful team members demonstrate how to use the Cue Vapor System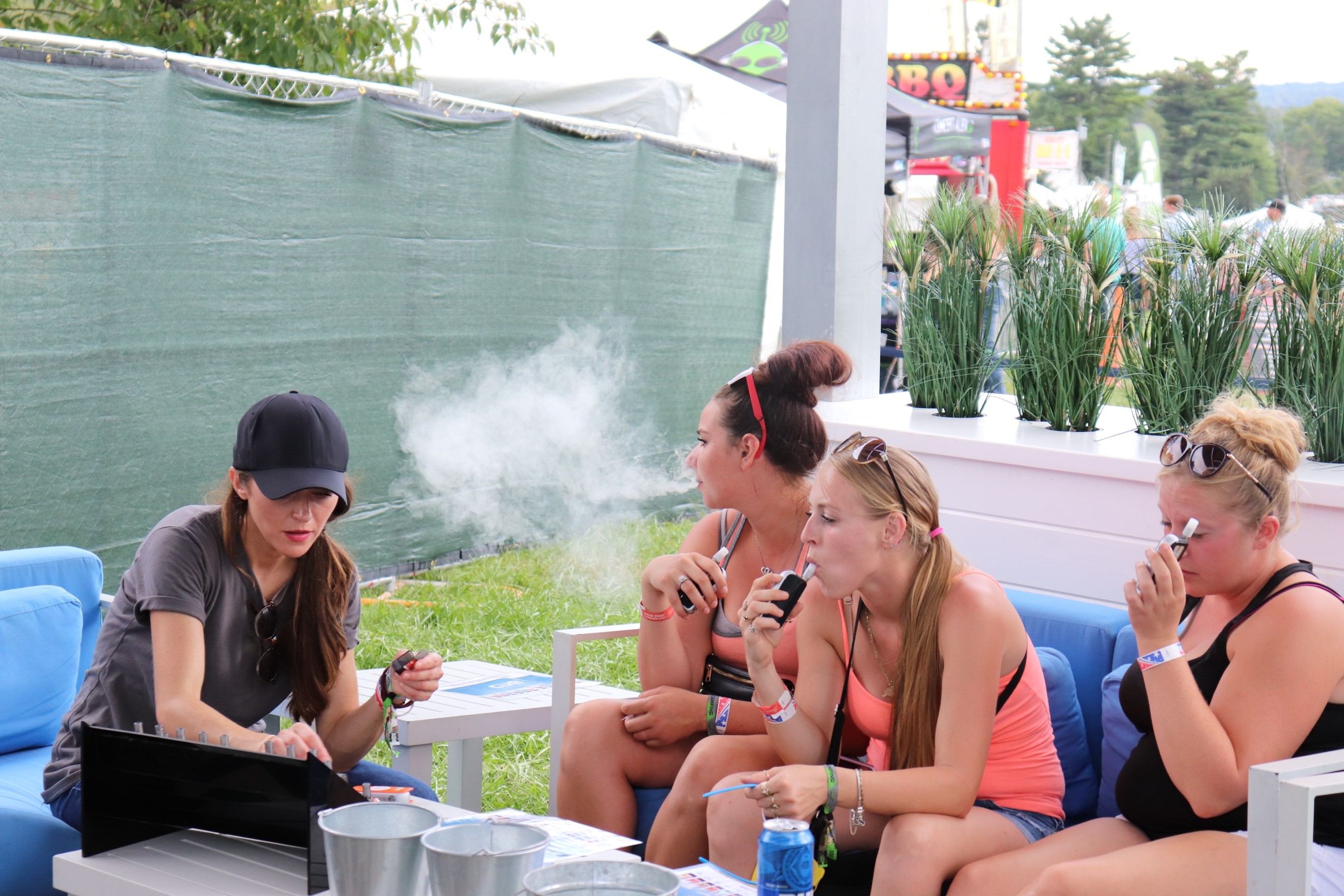 New Cue users fall in love with Cue's variety of flavor options!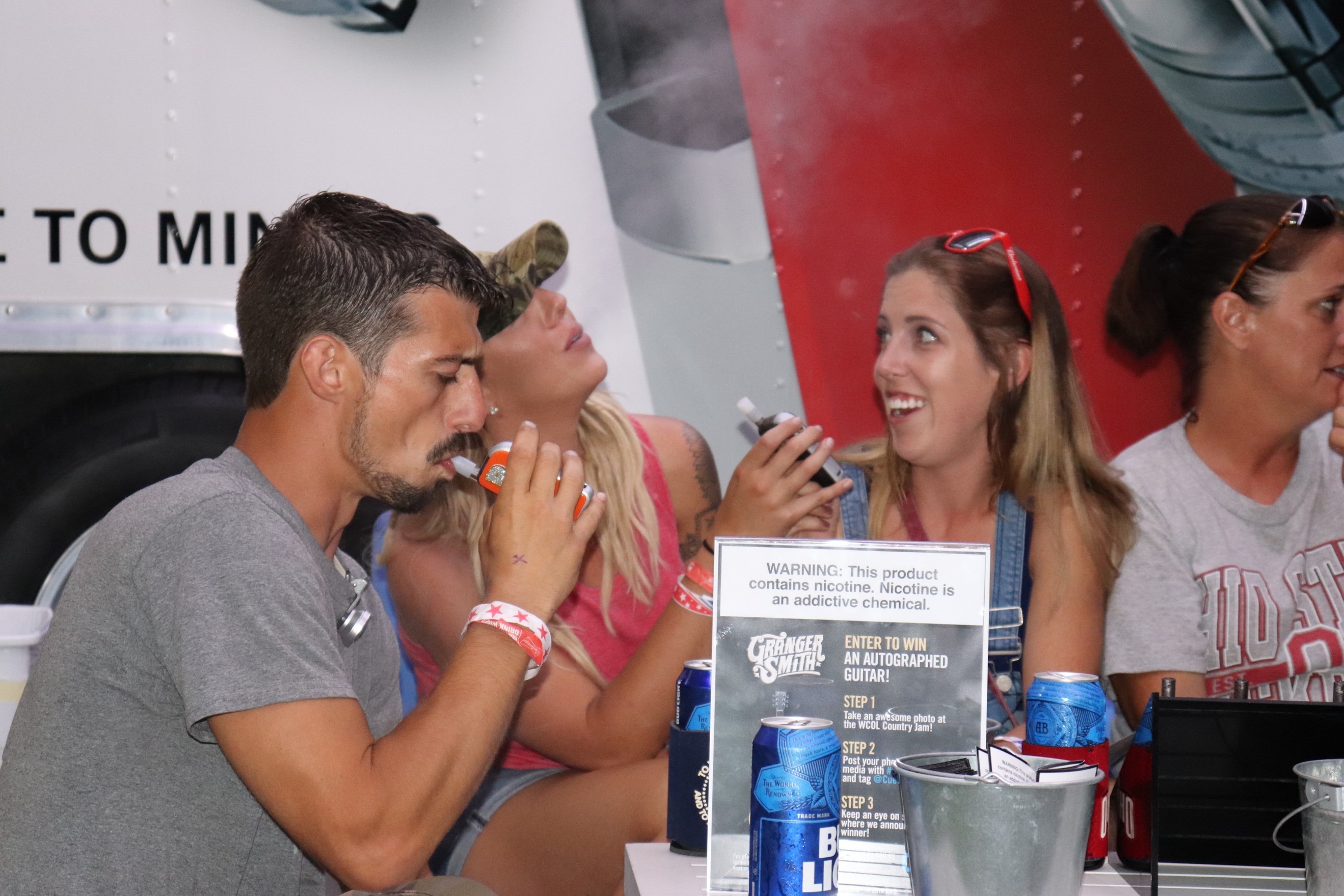 Cue and country sure go great together!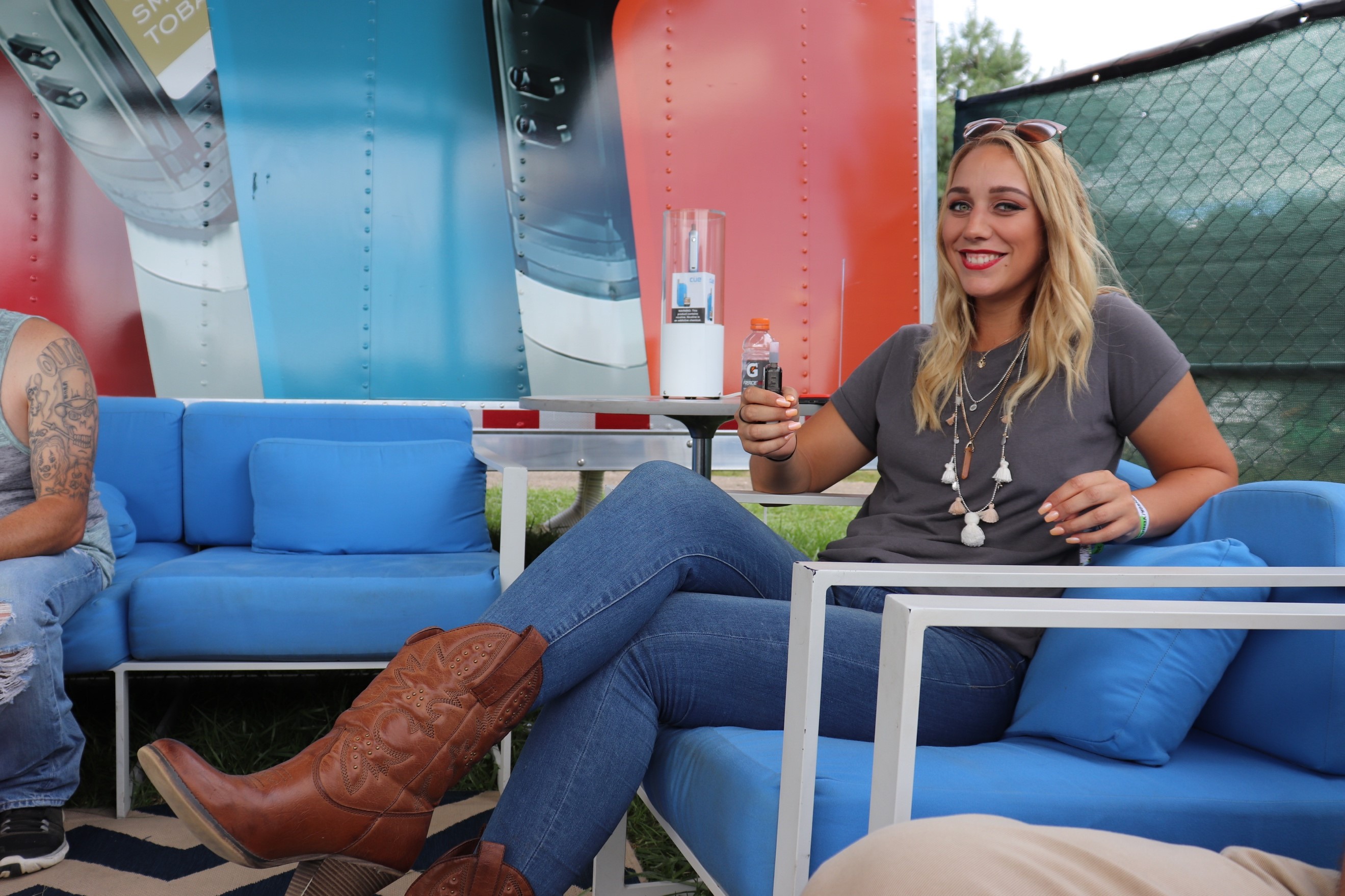 The boys are back in town, and they're loving their Cue!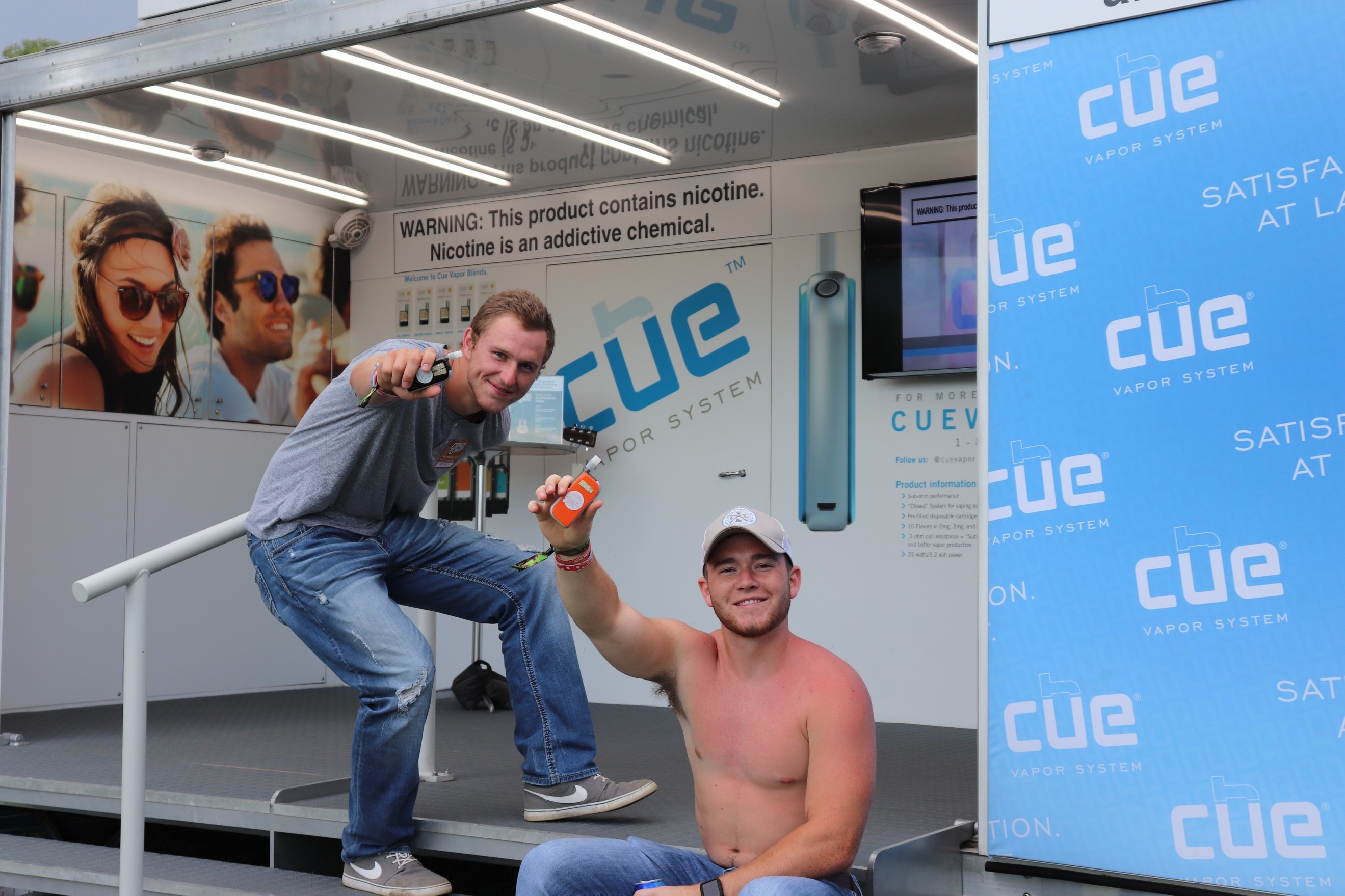 New Cue users show off their most recent purchase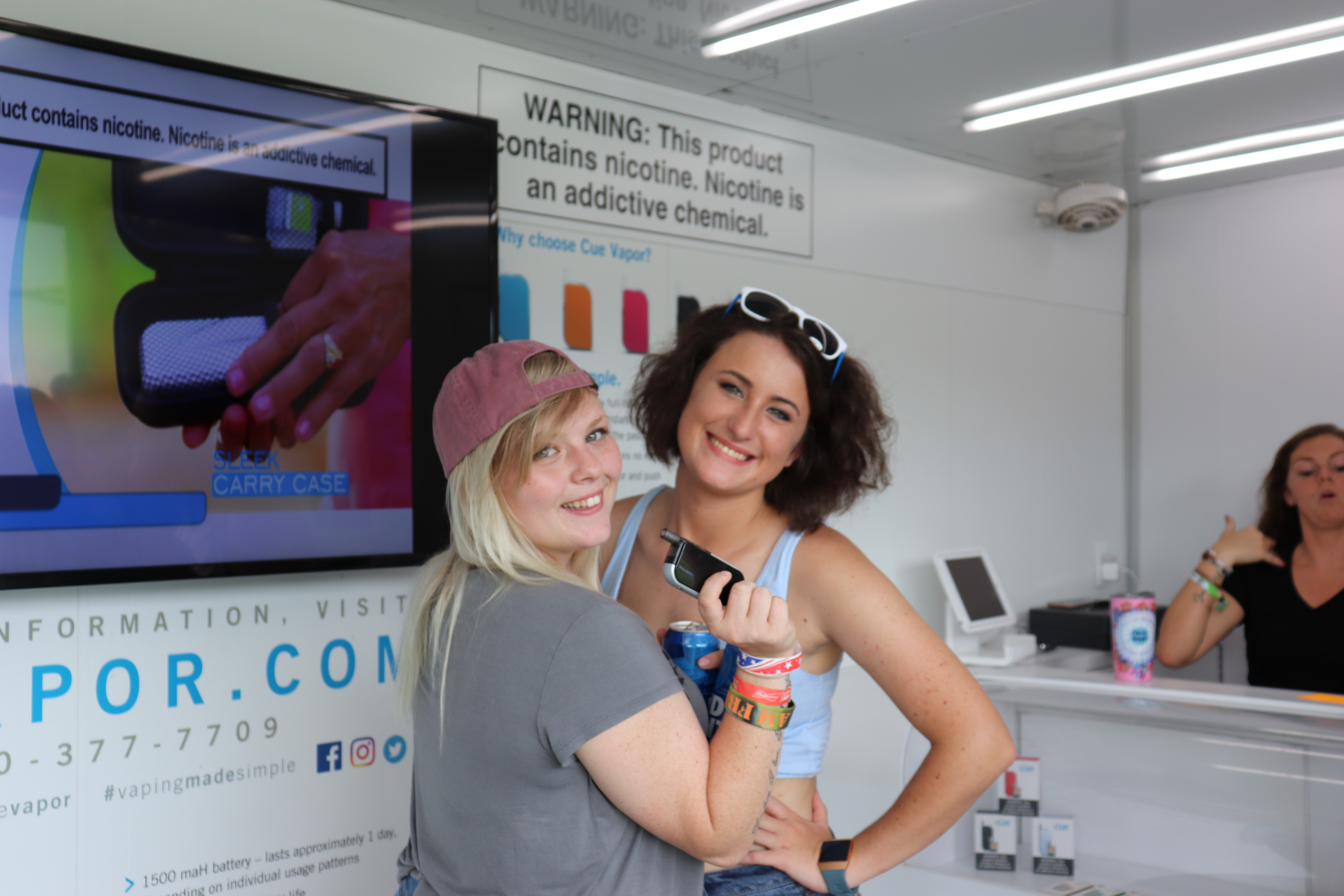 Country music fans purchase a Cue while waiting to meet Granger Smith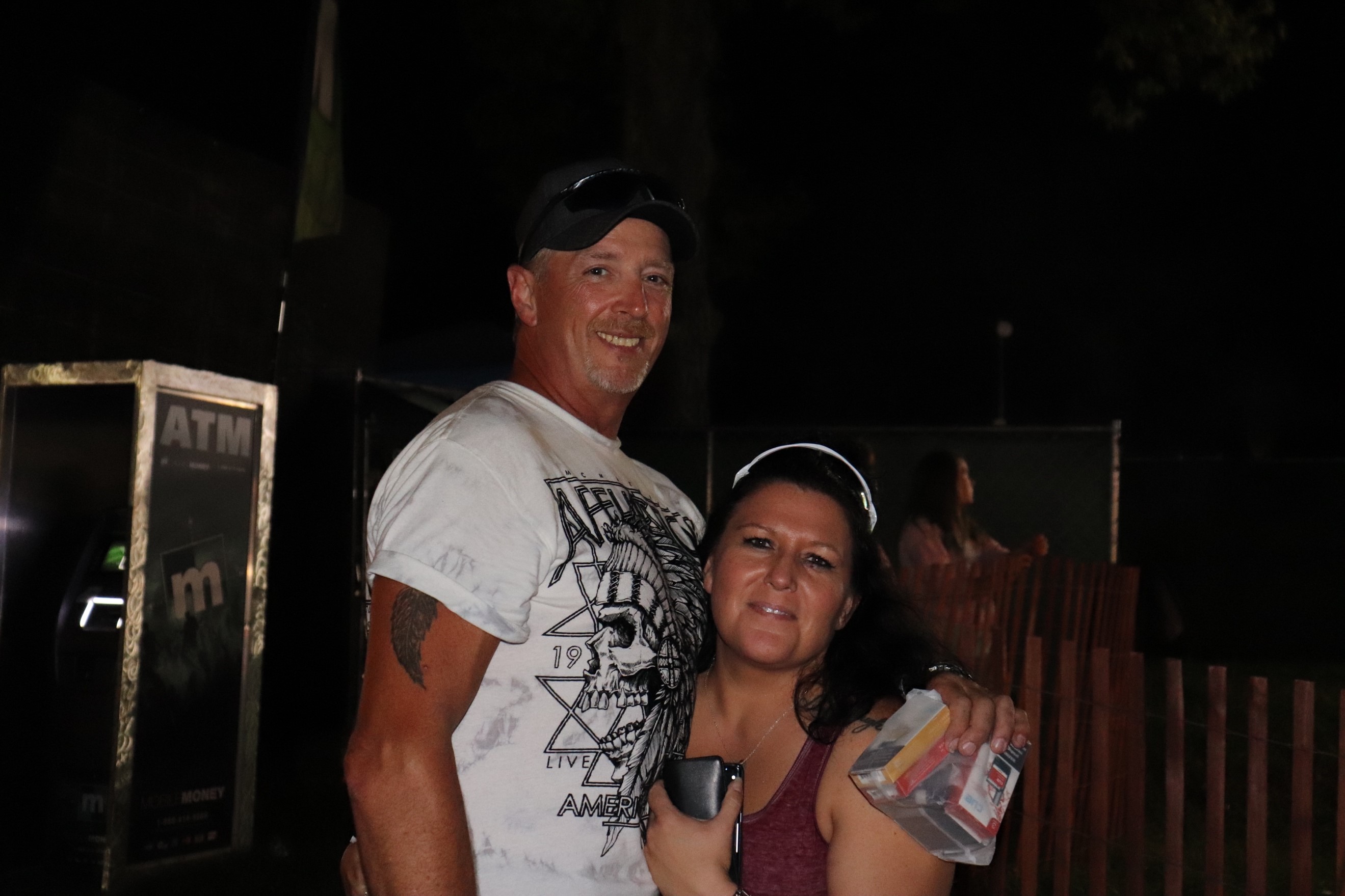 The line to meet Granger Smith looked as if it would go on forever!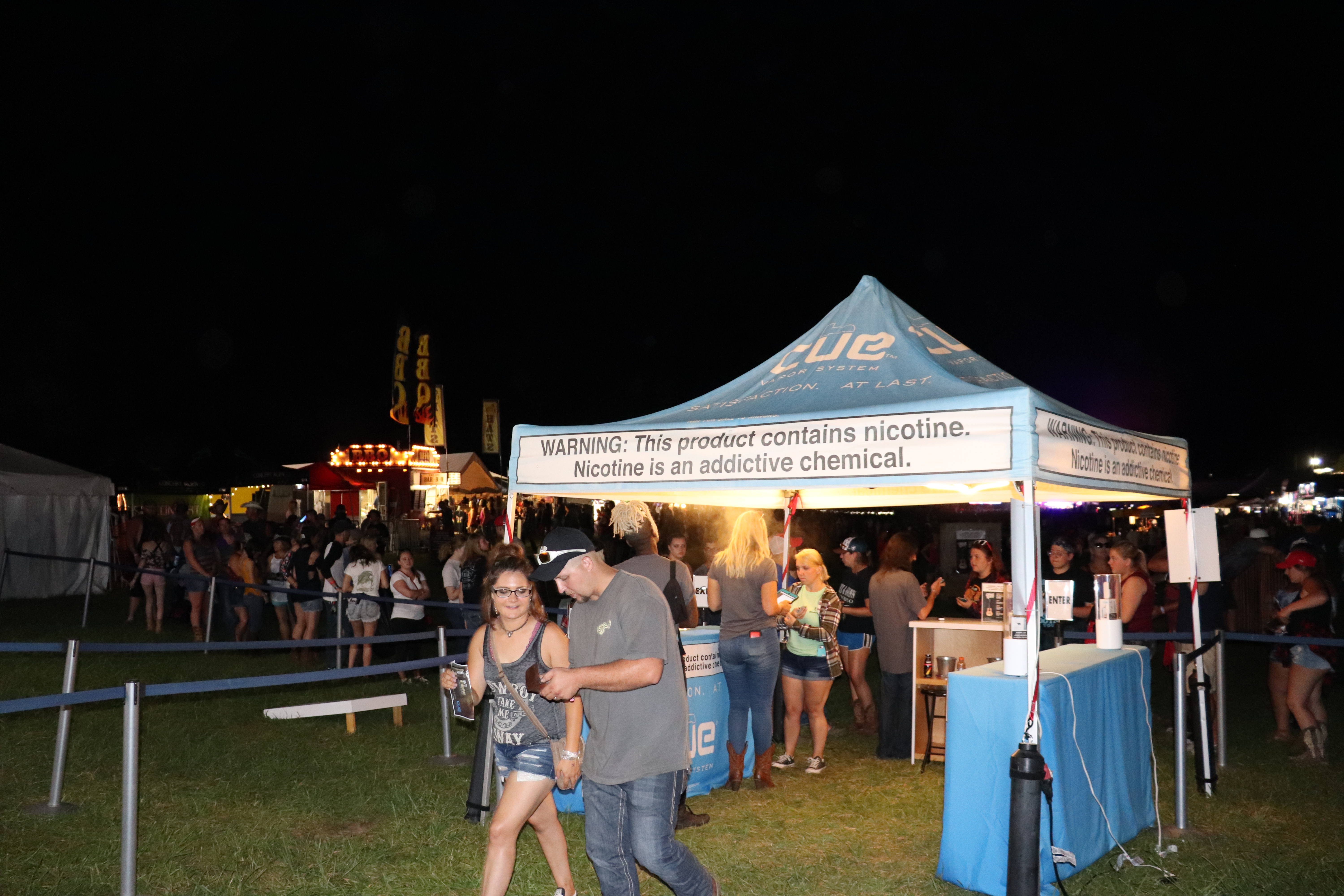 Fans entered our social media contest for a chance to win this guitar signed by Granger Smith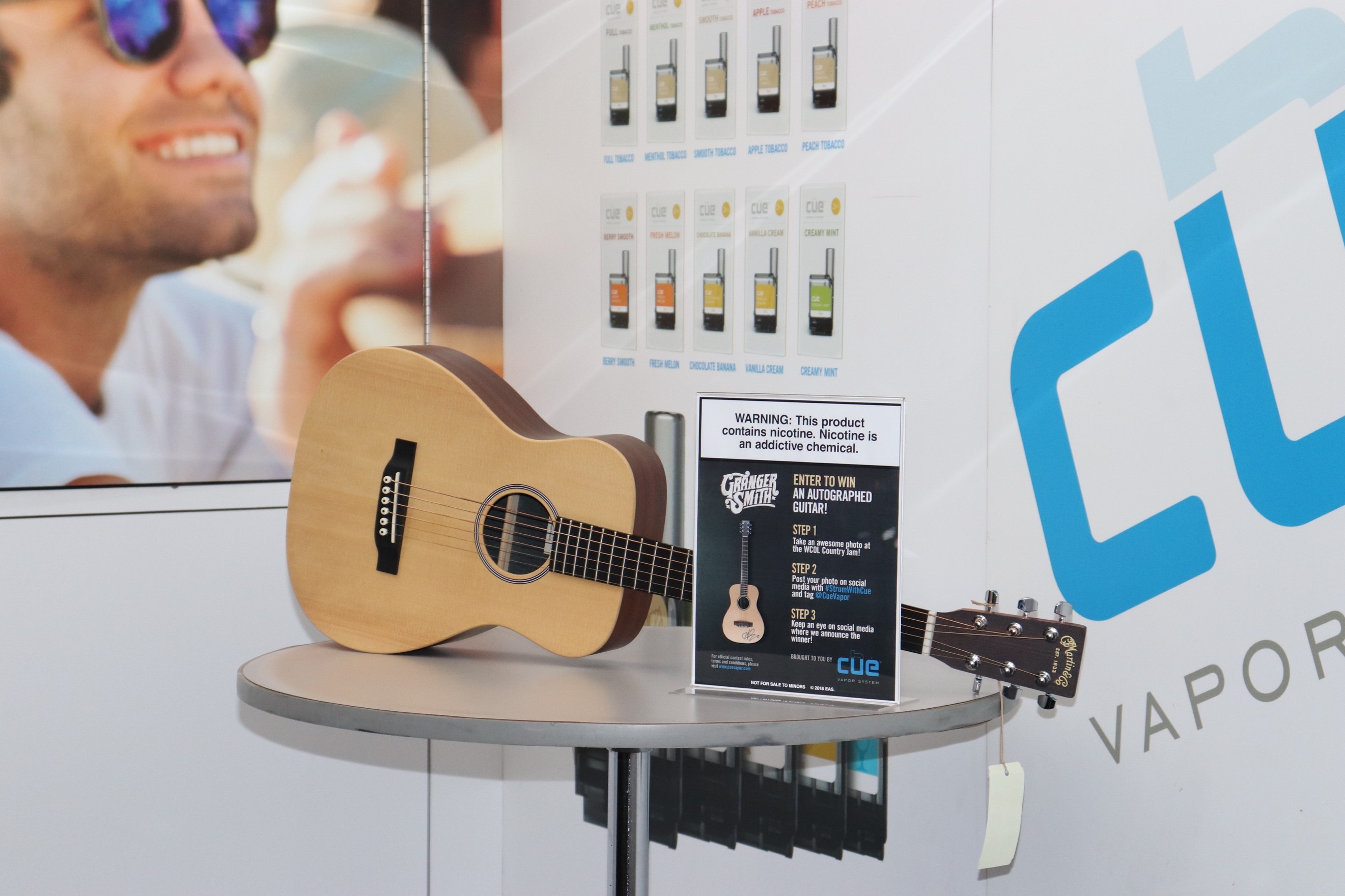 One lucky fan even got her Cue signed by Granger!
Granger meets a fan dressed as Earl Dibbles Jr!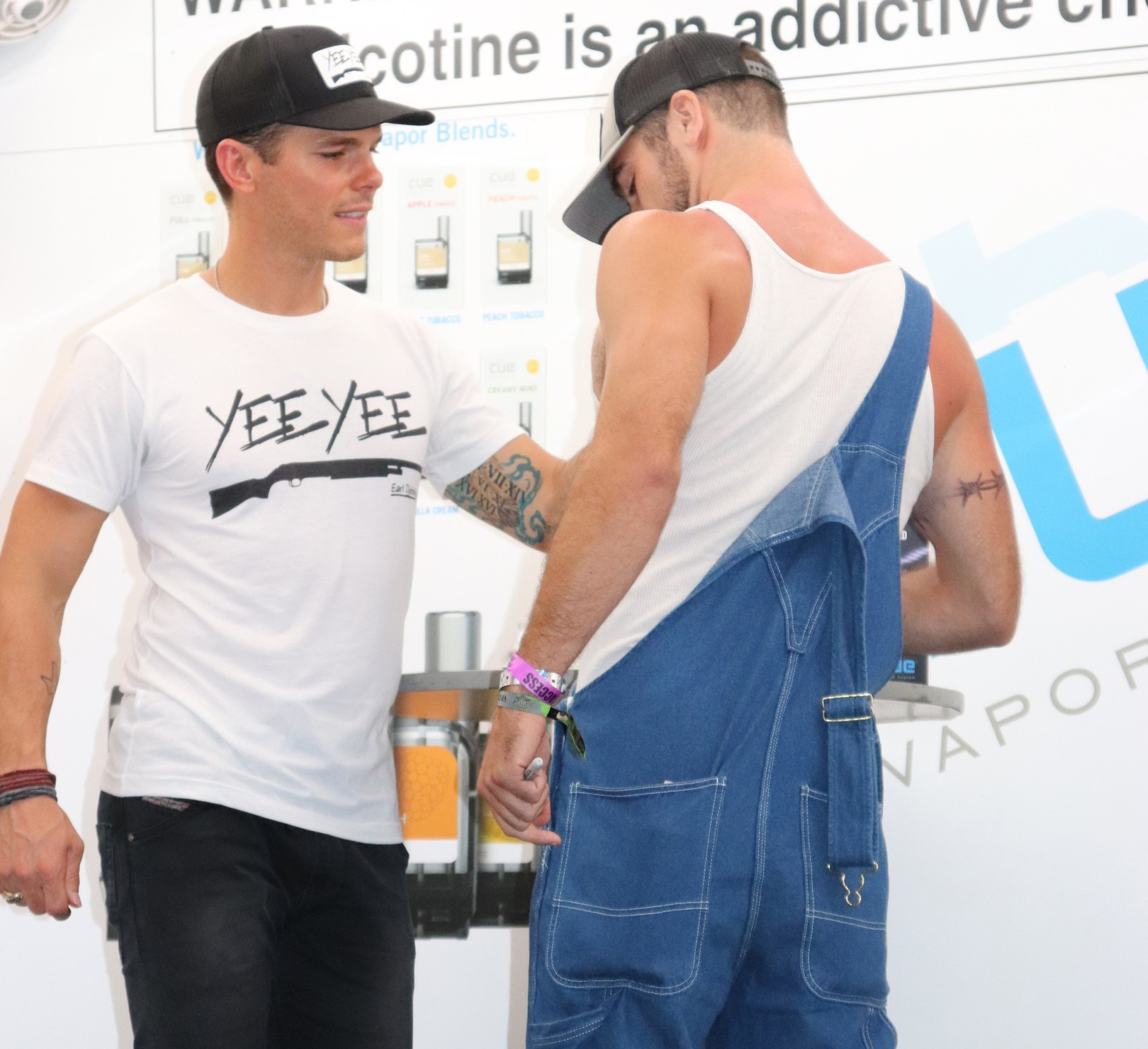 Cue Vapor's very own Jeff Sanderson enjoying the country breeze and satisfying vapor of Cue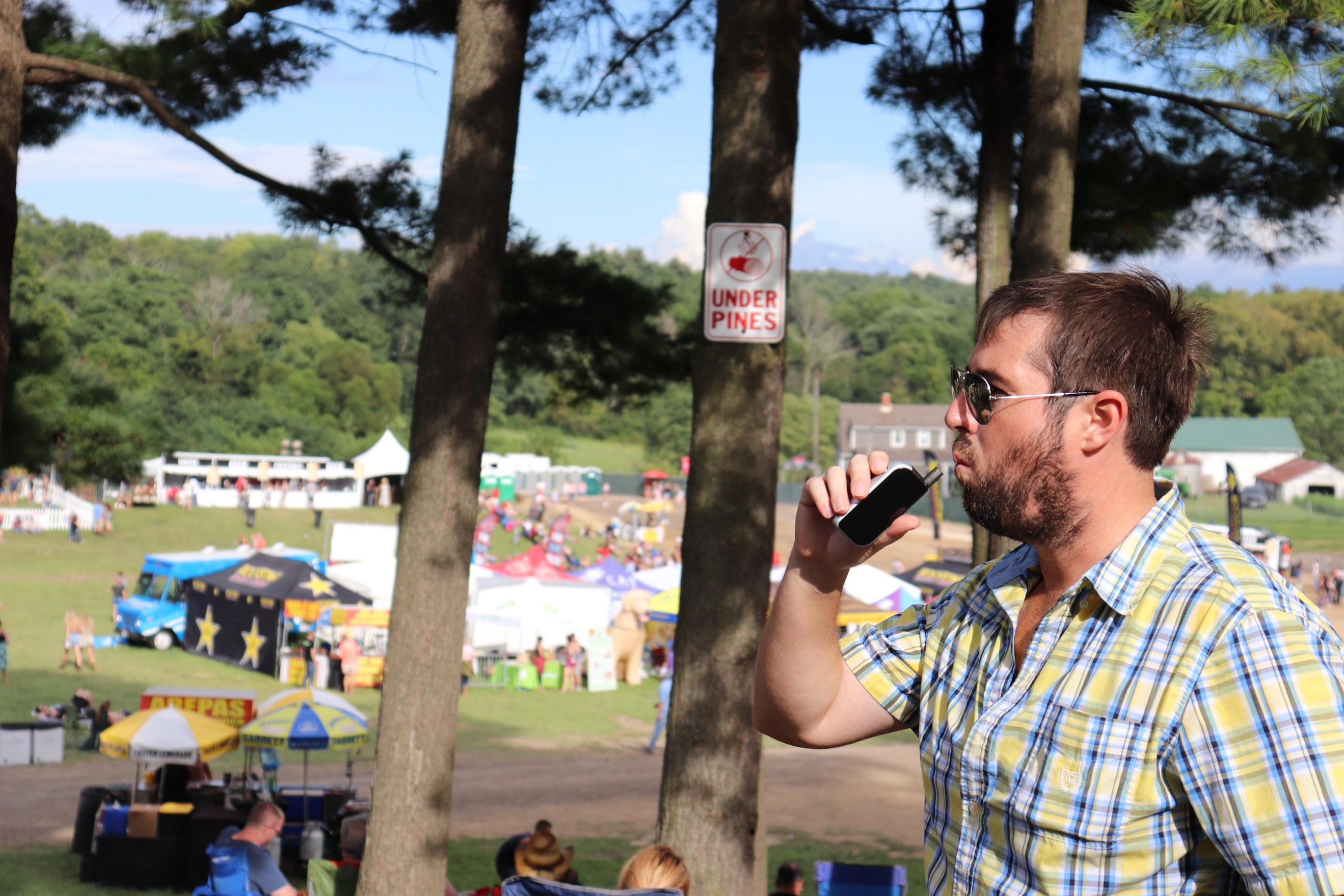 See you at the next event! Visit our Event Schedule to see when Cue will be landing near you next!