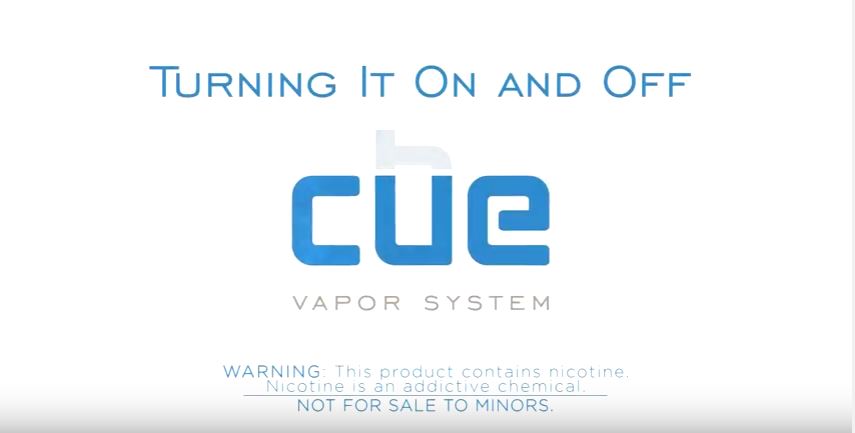 If you had to take one guess as to which "how-to" question we're asked more than any other, what would it be?
"How do I turn my device on?"
Did you guess it?
Believe it or not, something as simple to use as Cue actually requires more than just the press of a button to turn it on. Instead, you have to press the button 5 TIMES RAPIDLY in order to make it work. More specifically, you have to click the button 5 times within 2 seconds.
Still having issues? No worries, we've created a short video to show you exactly how fast your finger/thumb needs to be. Take a look, and you'll be ready to vape in no time!
And PS: Don't forget to take off all the plastic pieces (top, bottom, side) on your cartridge before inserting it into your Cue device and turning the device on!