In January we teamed up with lifestyle blogger and 5-star etsy seller, Emilee Adams, from "Emilee Speaks" and we fell in love with how she personalized her Cue. So much so, that we decided to take her idea and make it available to everyone! We're excited to share with you the Cue Vapor Mother's Day bundle which includes the supplies to DIY your very own charm! There's so many possibilities to make it your own.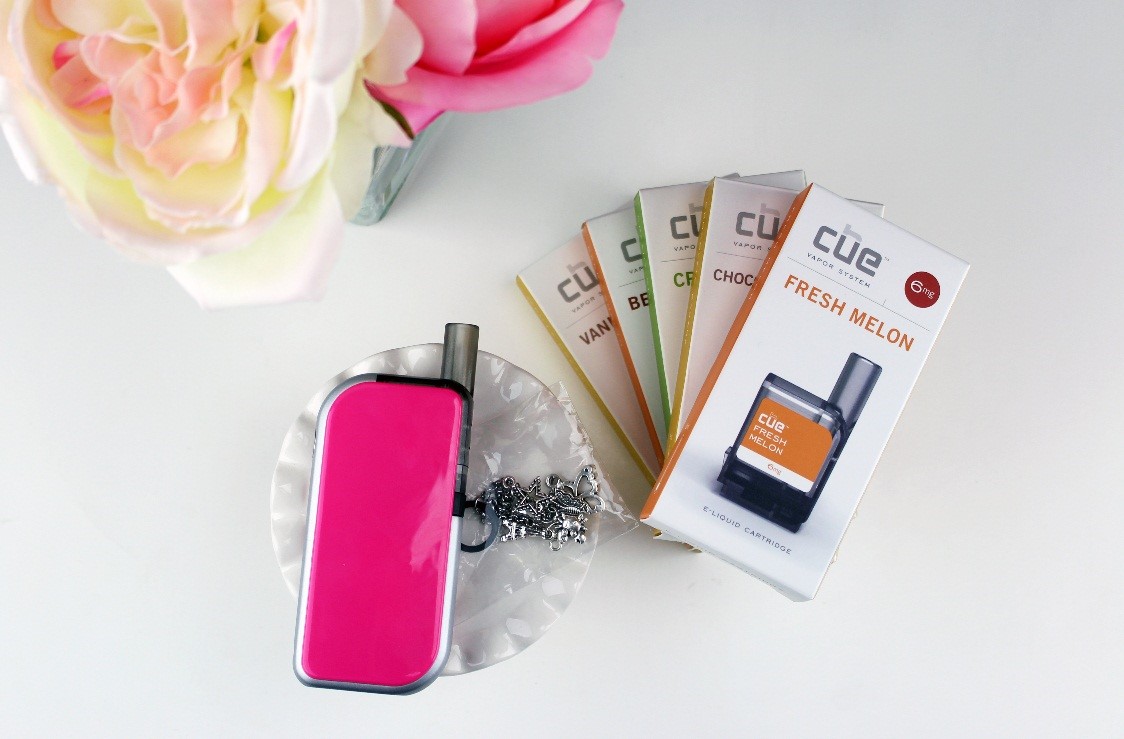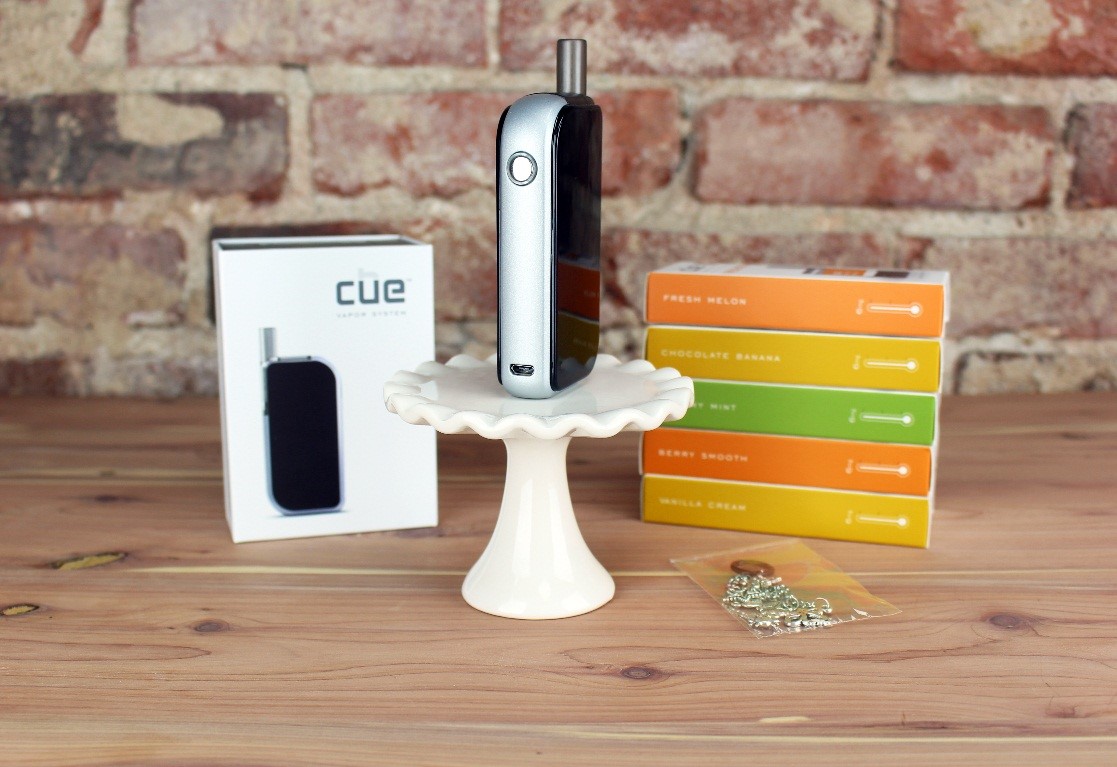 With the Mother's Day bundle, you'll receive: a Cue Vapor device in your choice of pink or black, 5 Cue E-Liquid Cartridges (in a pre-set assortment), the charm kit, and free rush shipping all for only $54.99! That's a retail value of $85 dollars, but you can get it for a limited time for only $54.99!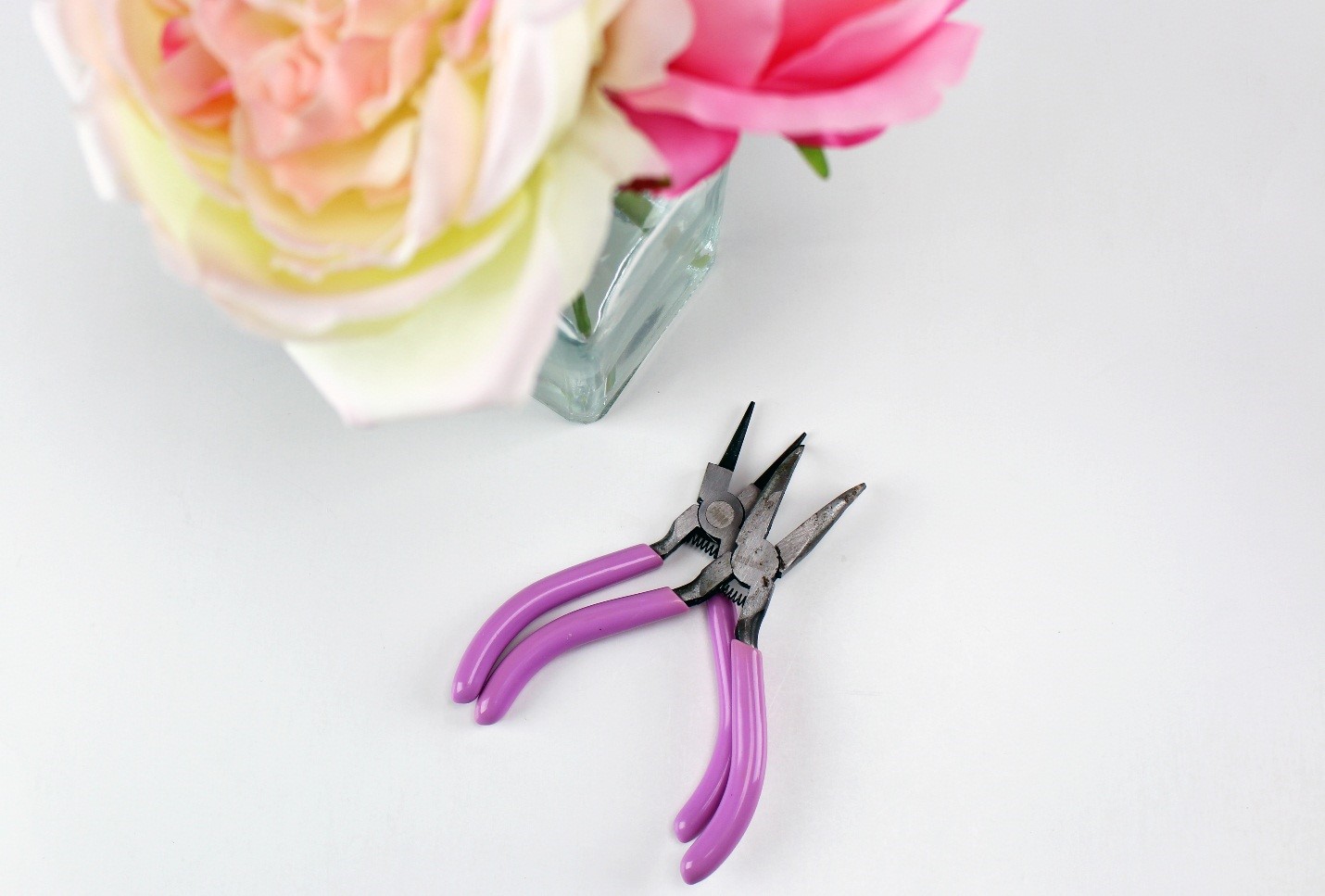 In addition to your charm kit from your bundle, you'll need pliers. These can be specific jewelry making pliers, or regular household needle nose pliers. Jewelry making pliers can be purchased at any craft store. You will likely only need 1 pair, but Emilee likes to use two. The rubber o-ring (the part that goes on the mouthpiece) that came with the bundle is loose for easy removal. If you want to toss your Cue Vapor device in your purse with the charm on it, you might need to purchase a smaller o-ring. O-rings can be found at your local hardware store for pennies.